"Here to help you find the best way forward"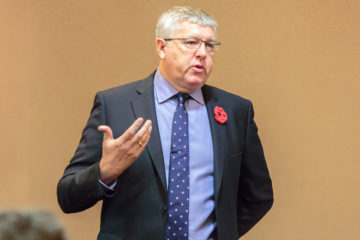 Discover the best way forward with Andrew B Brown, an internationally renowned negotiator, who shares his extensive skills to actively listen to you and work to find mutually agreeable solutions and the right path whatever the challenge may be.
Executive & Personal Coaching
Blessed with a 'deep well of wisdom' and a natural ability to remain calm through crisis, he actively listens to clients to coach them to find the right path and best way forward.
Bespoke solutions to improve negotiation & leadership skills across an organisation and for those in an international arena how to meet duty of care requirements in sending staff overseas.
Government & Military Advisory
Specialist solutions in responding to kidnap for ransom and hostage/crisis incidents; in designing conflict de-escalation skills for military operations and expert witness to judicial inquiries on the response to hostage taking.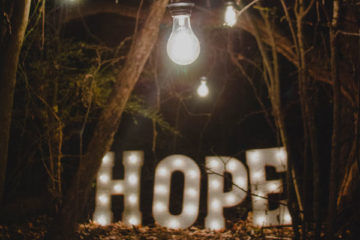 Whether it be business or personal, my experience of dealing with a wide range of crisis over 35 years, will help you navigate…
It is always a challenge to maintain your currency in a specialist field after leaving policing, but I have been fortunate to not only to continue to use my skills in hostage/crisis negotiation within the humanitarian sector but also in contributing chapters to the 5th edition and now the 6th edition of this publication.
Read More »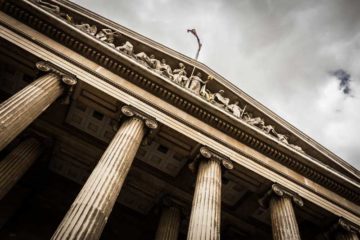 Learn from a recognised authority on hostage/crisis negotiation…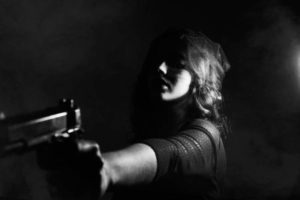 Pre-deployment training to military in Scotland to counter the insurgent threat in Afghanistan, was "first rate and equipped our soldiers not only with a valuable skill set, but also with a way of thinking, that might well be lifesaving"…
Read More »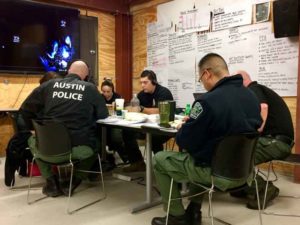 All too often we think we are making progress in negotiations, when in fact we are not as our dialogue begins to go in circles. A structured approach can help us assess progress that skillfully inform critical decisions in moving towards resolution…
Read More »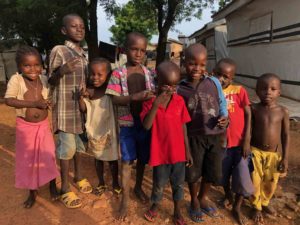 Being able to help fellow human beings is a privilege. To do this safely, we must embrace duty of care, says Andrew B Brown, who outlines how personnel were kept safe during a fact-finding visit to speak to IDPs in Nigeria…
Read More »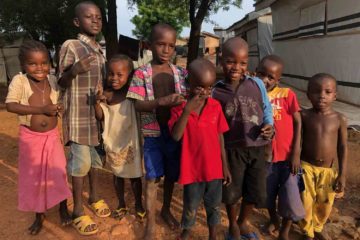 Working with a faith-based INGO, he uses his extensive experience and skills in keeping others safe in the field as they serve those most in need.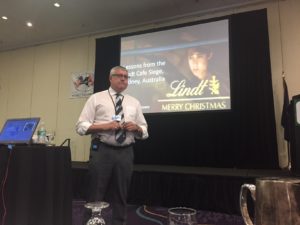 Editorial Advisory Panel Member Andrew Brown, who served as an expert witness into the Lindt Café siege inquiry in Australia, provides an insight into some of the findings of the final report on the incident, which resulted in several fatalities…
Read More »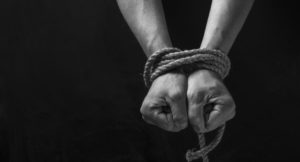 International Non-Governmental Organisations (INGOs) work in some of the world's most hostile environments, but the very people who bring aid to people in need are increasingly being targeted for kidnap. Abducted from their humanitarian work, many are held over varying periods of time and are sometimes released through ransom payments or high-risk rescue operations…
Read More »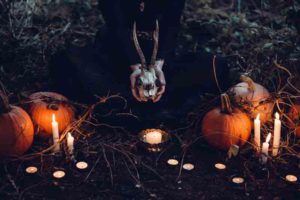 While much is reported on the prevalence of abduction and kidnap, little is known of the often aligned crimes of blackmail and extortion. Andrew B Brown provides a case study of a crime aimed at maximising shame and reputational damage
Read More »